CREATING ENDURING ADVANTAGE
Daronmont offers a range of electronic design, prototyping and testing capabilities applied to radar, ESM and communications projects.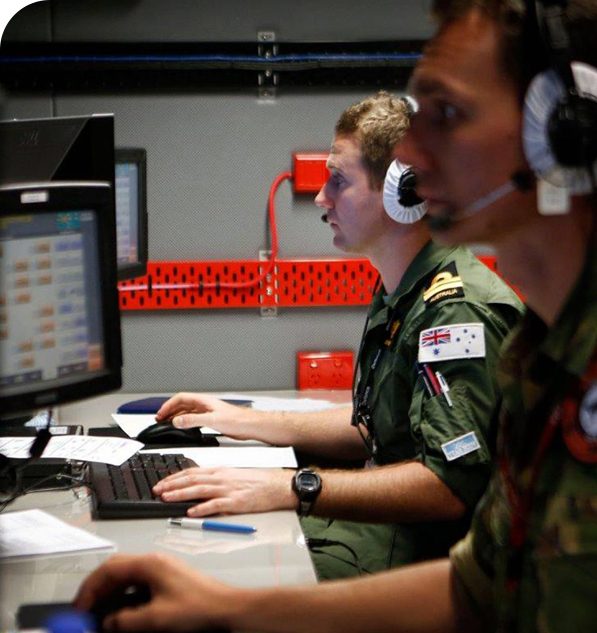 Electronic Design

Daronmont provides high-speed digital design for real-time applications. In particular, Daronmont offers expertise in very high-speed digital signal processing implementation. Daronmont has complementary analogue design experience to support interfacing to and integration of the high speed digital electronics into larger data acquisition and signal processing systems.

High-speed digital circuit design experience spans a variety of busses, including VME, PCI, cPCI and Ethernet. Hardware and firmware development experience spans a wide range of microcontrollers, microprocessors and high performance digital signal processors. Designs have typically a very high component density and make extensive use of programmable logic devices and field programmable gate arrays.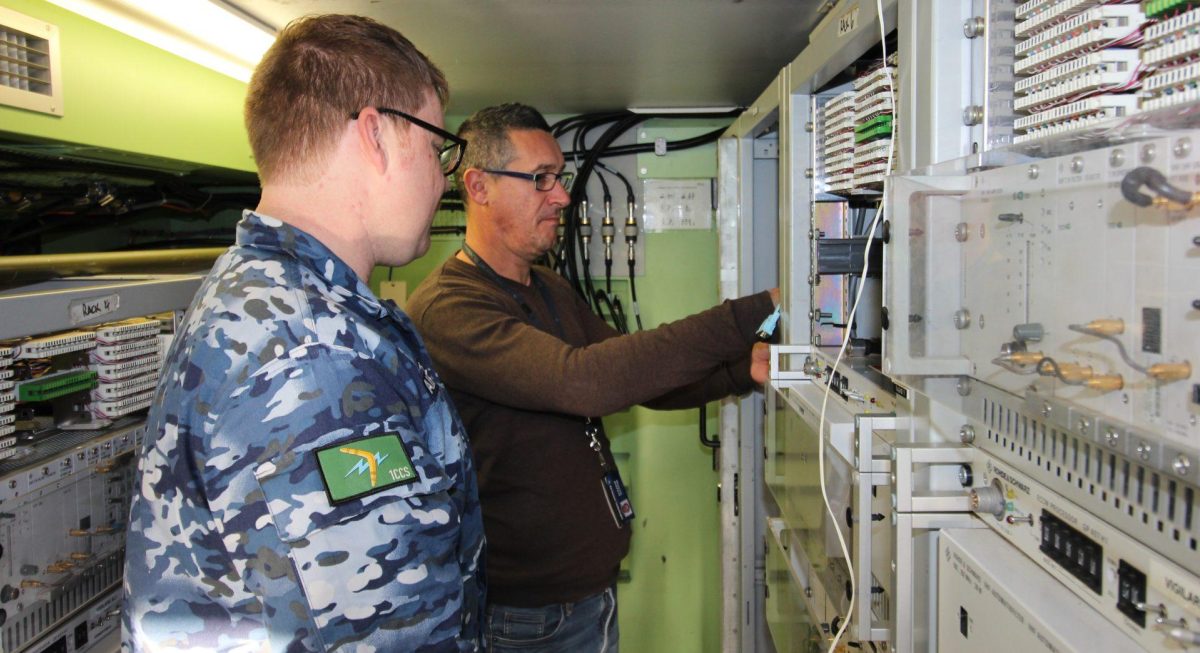 Creating Enduring Advantage
We specialise in fixed and deployable communications, surveillance, C4 and electronics for Defence and Homeland Security agencies.