CREATING ENDURING ADVANTAGE
We are at the forefront of Deployable Shelter development, leading the design and manufacture of numerous Shelter Systems for Defence missions.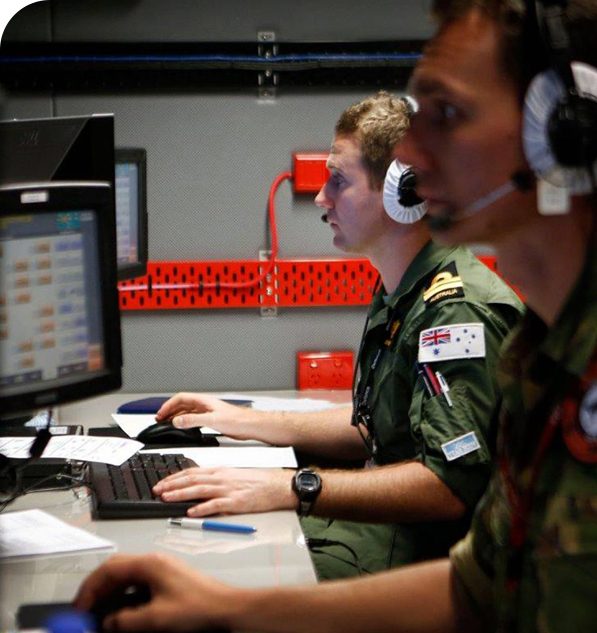 EMI Shielded Shelter

Our Shelter Systems are proprietary designs that are developed at Daronmont to meet the transportation and fast deployment requirements that are typical in ADF Deployable Systems projects. Our in-house design capabilities allow the Shelter System designs to be tailored to meet the requirements of any Deployable Systems project.

We have been designing and supplying high quality ISO 9001 Certified EMI Shielded Shelters to the ADF and Primes for over 10 years.
Customers
In-service customers and current programs using our Deployable Shelters include:
Mobile Regional Operations Centre for Air Force
Deployable Planning Facility for Army
Woomera Range Control Centre for Air Force
DDAMTCS Air Traffic Control solution for Air Force
LAND154 CIED WTI solution for Army
LAND19 7B Fire Distribution Centre for Army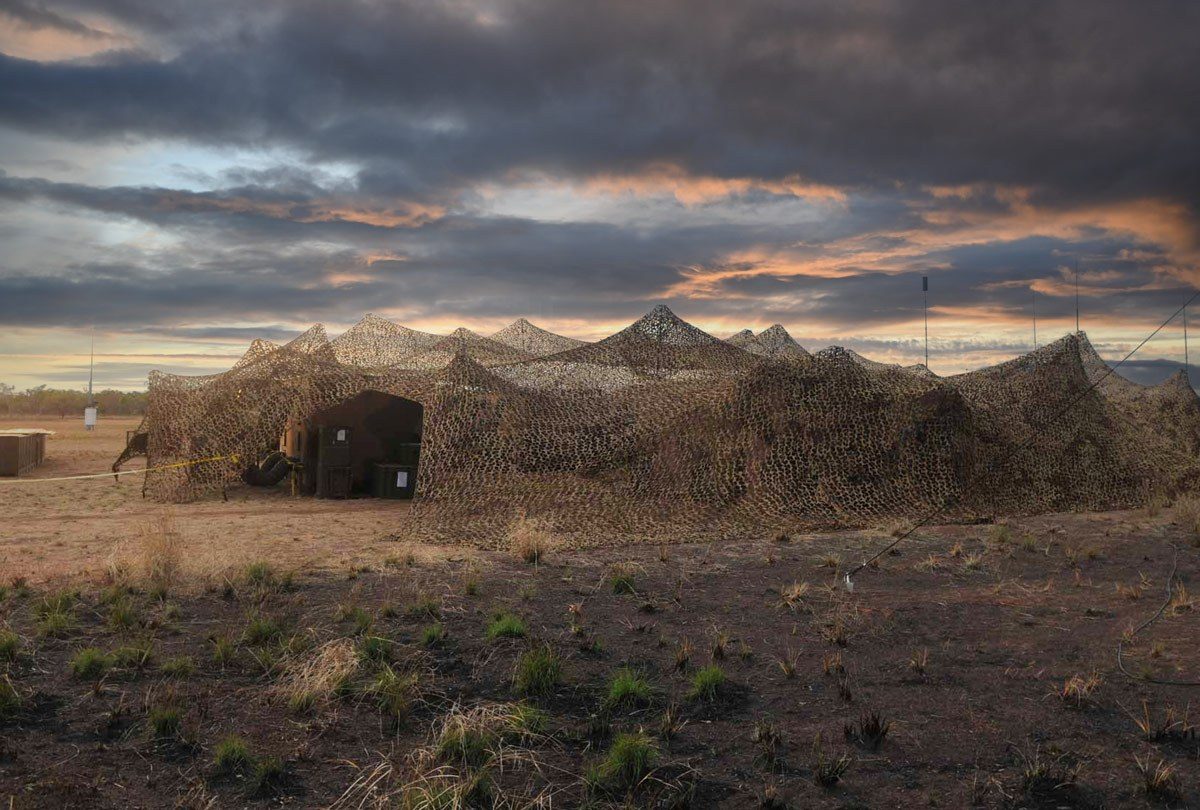 Like to know more about our solutions and products?
Click the link below to download our brochures.