CREATING ENDURING ADVANTAGE
Daronmont has a strong focus on software engineering for C2, GUI and signal processing applications and has a team of highly skilled software engineers who develop software solutions for our Defence customers.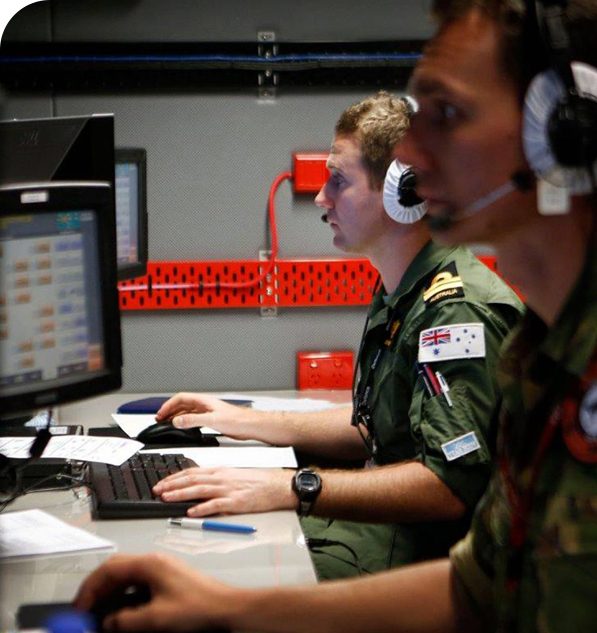 Software Development

The software engineering capability at Daronmont Technologies is built on a  foundation of industry best practices and standards. The company has a well-established software development process that is based on the Agile methodology. This ensures that software development projects are delivered on time and within budget, while also meeting the quality standards required by Defence.
The software engineering team at Daronmont Technologies are skilled in a range of programming languages, including C++, Java, and Python, and have experience in developing software for a variety of platforms, including Windows, Linux, and embedded systems.
The software engineering capability at Daronmont Technologies is a key strength of the company. The company's focus on industry best practices, technical expertise, and effective communication and collaboration enables it to deliver innovative software solutions that meet the needs of its clients in the defence and aerospace industries.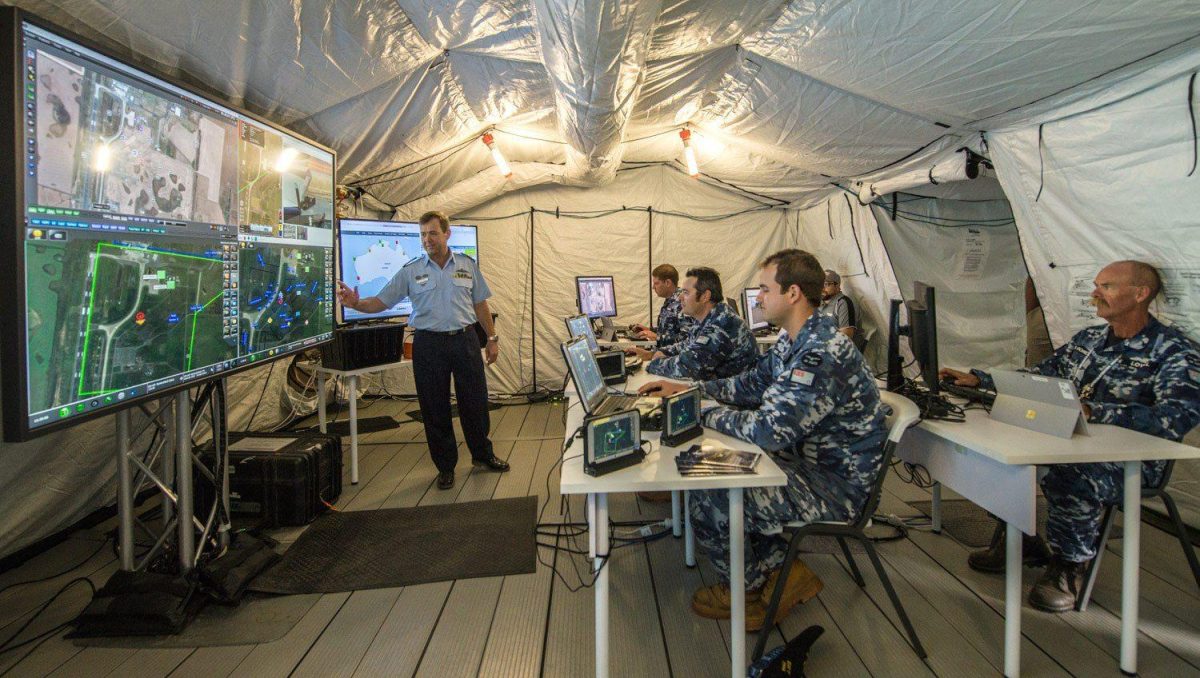 Creating Enduring Advantage
We specialise in fixed and deployable communications, surveillance, C4 and electronics for Defence and Homeland Security agencies.