CREATING ENDURING ADVANTAGE
With a strong focus on innovation, Daronmont excels in developing complex systems for defence, aerospace, and security applications.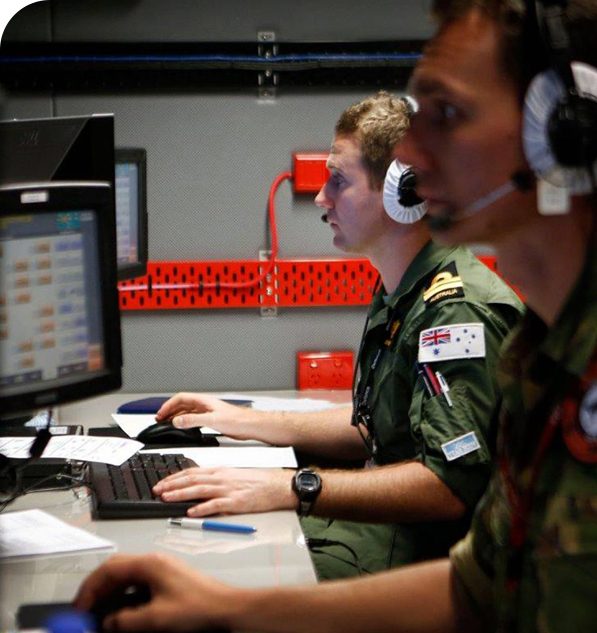 Systems Engineering

Our capabilities include system design, integration, and testing, along with expertise in software development, sensor integration, and communication systems. 
Daronmont's skilled engineers leverage their deep understanding of systems engineering principles to deliver tailored solutions that meet the unique requirements of our Defence customers.  Daronmont embraces Model-Based Systems Engineering (MBSE). 
Daronmont's expertise lies in harnessing the power of MBSE to enhance system development processes, improve communication among stakeholders, and optimize system performance. Through MBSE, Daronmont enables clients to visualize and simulate system architectures, requirements, and interactions, leading to efficient decision-making and reduced risks. 
With a track record of successful projects and a commitment to quality and reliability, Daronmont Technologies is a trusted partner in the field of systems engineering.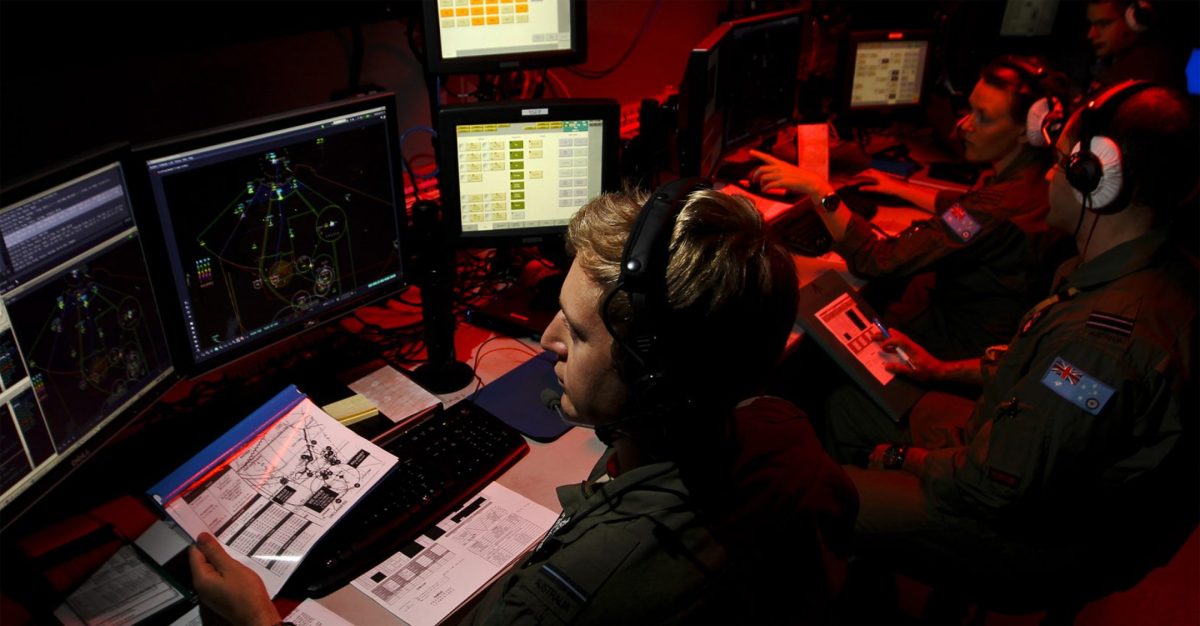 Creating Enduring Advantage
We specialise in fixed and deployable communications, surveillance, C4 and electronics for Defence and Homeland Security agencies.