CREATING ENDURING ADVANTAGE
Daronmont is the Australian Defence company specialising in the design, integration, installation and support of a diverse range of complex high technology electronic and software-intensive fixed and deployable systems.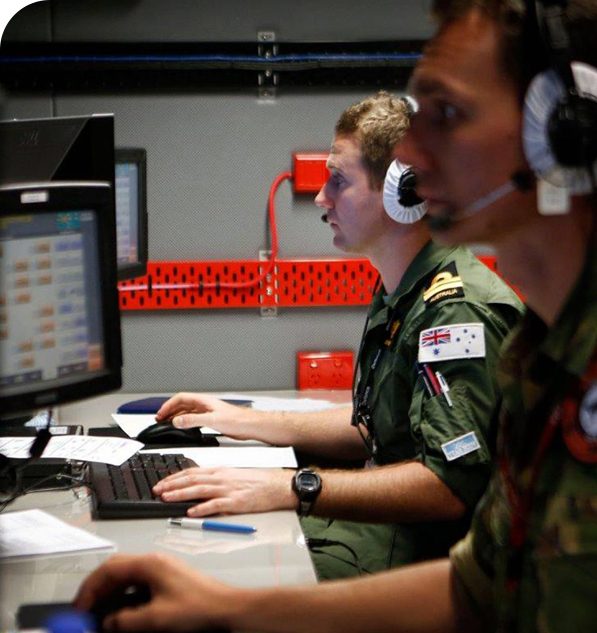 Our History
1998-2009 - Formation, Growth and Reputation

Daronmont Technologies commenced operations in 1998 in Melbourne.
First Significant Projects and Core Team Established at Mawson Lakes, Adelaide

Partnership with Defence Science and Technology Group (DSTG) and Telstra to commercialise HF radar technology.
Selected to address an obsolescence challenge on the Collins submarine.
The Collins opportunity eventually led to an Electronic Support Measures (ESM) capability that was successfully exported to Canada and New Zealand.
The export success helped us to gain the credibility that saw us chosen to supply this ESM capability for the Navy's new Offshore Patrol Vessels (OPVs) via a subcontract with Saab.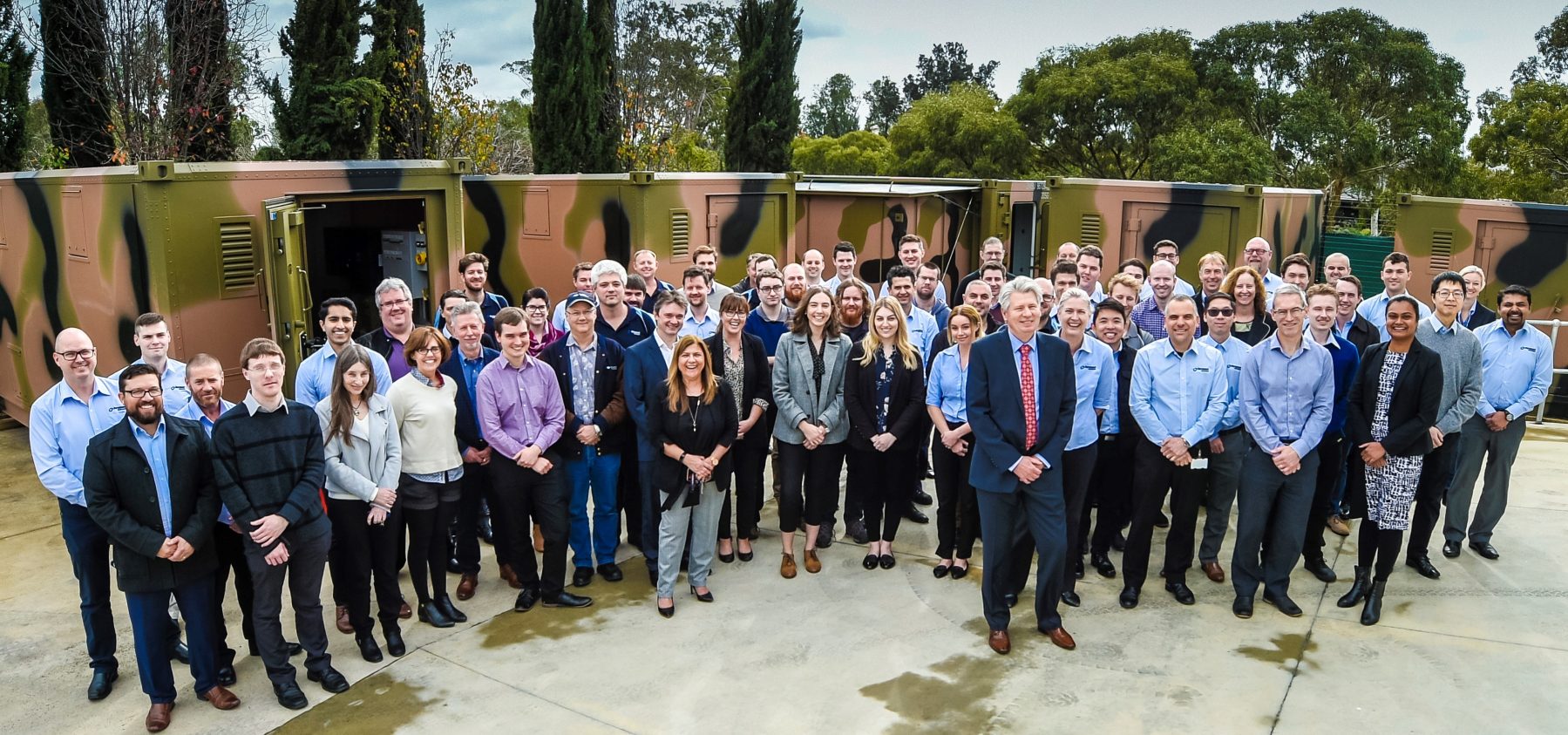 In parallel to the DSTG and Telstra project, we pursued another obsolescence opportunity with Air Force to modernise Air Defence Command and Control.
New situational awareness software was sourced from the US, adapted for the Australian environment and implemented as the core of the operations centres that eventually evolved into the Vigilare system.
As Boeing commissioned Vigilare, Daronmont shifted its focus from the fixed site systems to the mobile system based around No. 114 Mobile Control and Reporting Unit (114MCRU).
2009 Daronmont Lands Major Air Force Contract
We bid and won our largest contract to refurbish 114MCRU on the unit's return from the Middle East, and we continue to support this capability today as the Original Equipment Manufacturer (OEM) under contract to the Capability Acquisition and Sustainment Group (CASG).
Via this contract, Daronmont has developed an industry leading capability in containerised, deployable command and control systems which has seen us deliver over
50 advanced deployable systems into operational Australian Defence Force (ADF) service.
Today
A long term relationship with Defence Science and Technology (DST) Group in radar technologies sees Daronmont commercialising Passive Radar systems and pursuing export opportunities for this technology.

We supply and support Passive Radar and Electronic Support Measures (ESM), multi-domain deployable Command and Control (C2), simulation systems, LINK11 and 16 training software to both Australian and export markets.
We contract with all the major global Defence primes to deliver capability to the ADF and the military forces of our allies.
Now 25 years young with a diverse and highly successful team of over 140 engineers and support staff.
Daronmont is recognised as a leading Australian high technology enterprise specialising in the systems integration of electronics, surveillance and communications systems.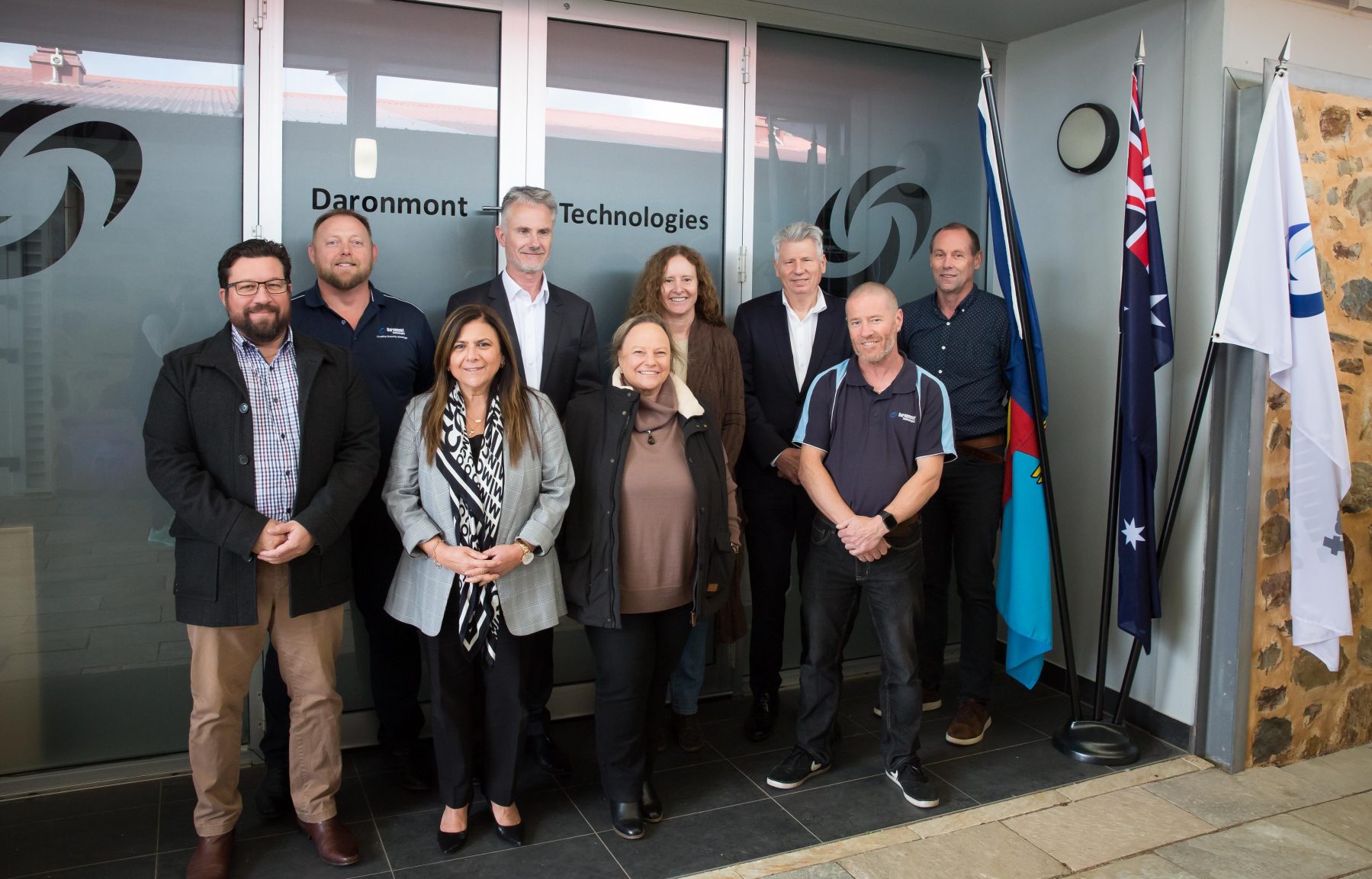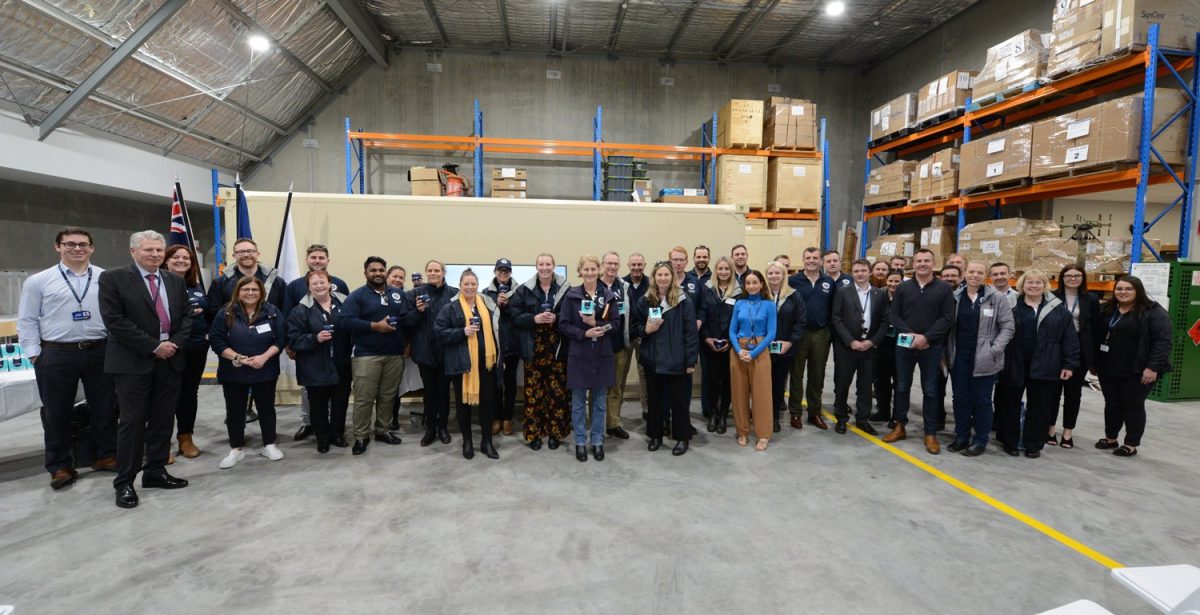 Are you looking for an exciting new opportunity? 
With many positions currently available, contact our team today to find out more.