CREATING ENDURING ADVANTAGE
Daronmont has 20 years experience in fixed and deployable Air Battle Management. We have a solid track record delivering all of the elements that comprise a modern deployable ABM system - data processing and display, wide area secure communications and distributed LVC training support.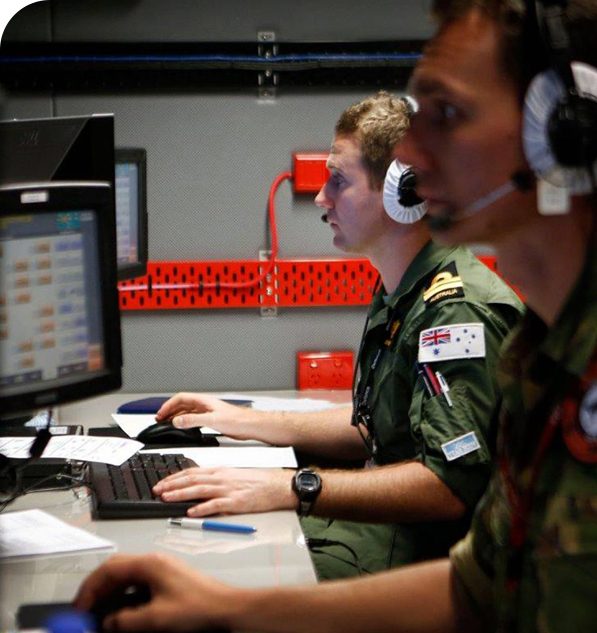 Air Battle Management

We currently support ABM for various units under the control of:
No. 41 Wing and Air Academy, including Surveillance and Control Training Unit (SACTU) at RAAF Williamtown
No. 3 Control and Reporting Unit (3CRU) at RAAF Williamtown
No. 114 Mobile Control and Reporting Unit (114MCRU) at RAAF Darwin
The Mission Elementary Course (MEC) at RAAF East Sale through the provision of the 'ABMSIM' product suite for ABM / Air Force Surveillance Operators (ASOP) training
We have a long history in ABM and Deployable Systems, commencing in 2000 with the interfacing Air Traffic Control (ATC) Radars to the Phoenix Tracking and Display System.
Projects
Other significant ABM projects include:
CRU Relocation —3CRU Duck Hole Hill to Eastern Regional Operating Centre (EASTROC) and 2CRU Lee Point to NORTHROC, included:

Import of Solipsys Software and build of the WARDEN Tracking and Display System.
Integration of the C4i Voice System.

Vigilare Software development in support of Boeing.
Mobile Control and Reporting Centre (MCRC) Reconstitution — repair, refurbishment and major technical refresh of the MCRC after deployment to Afghanistan, includedthe:

First Daronmont Shelters constructed.
First use of C4i Voice Over Internet Protocol (VOIP) Communications System.

Mobile Regional Operations Centre (MROC) Support (ABM Enterprise) including MCRC, ABM Communications, Command and Control (C2) Software integration.
The previous MCRC focus is now complemented with Daronmont being the ABM lead for all 41 Wing Communications.
In 2021 we delivered:
A next generation MCRC.
The REALMS LVC Training System incorporating the ASCOT simulation product from Plexsys.
Upgraded all communications assets to the new ABM Red / Black Voice Switch from Harris C4i.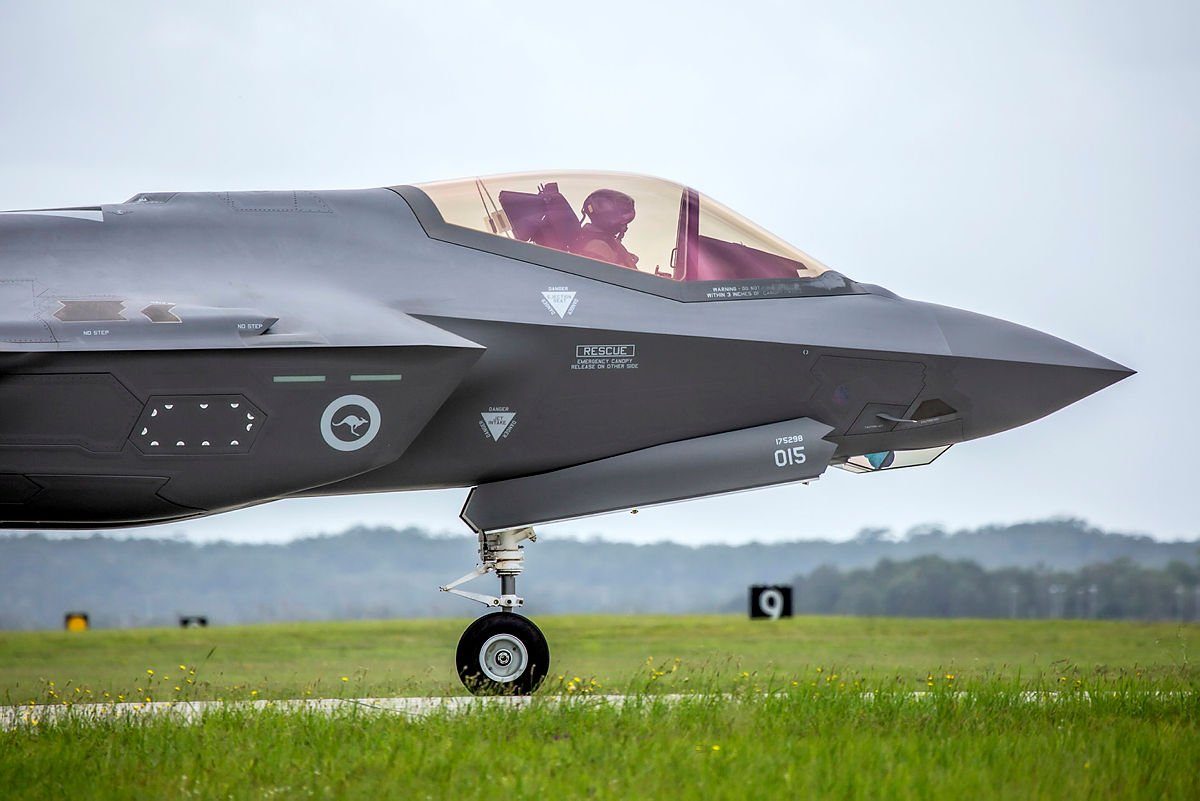 Like to know more about our solutions and products?
Click the link below to download our brochures.