CREATING ENDURING ADVANTAGE
Using reflections from third party transmission sources, Daronmont's 'Stealth' Passive Radar provides range and azimuth to sea, land and air targets, without itself being detected.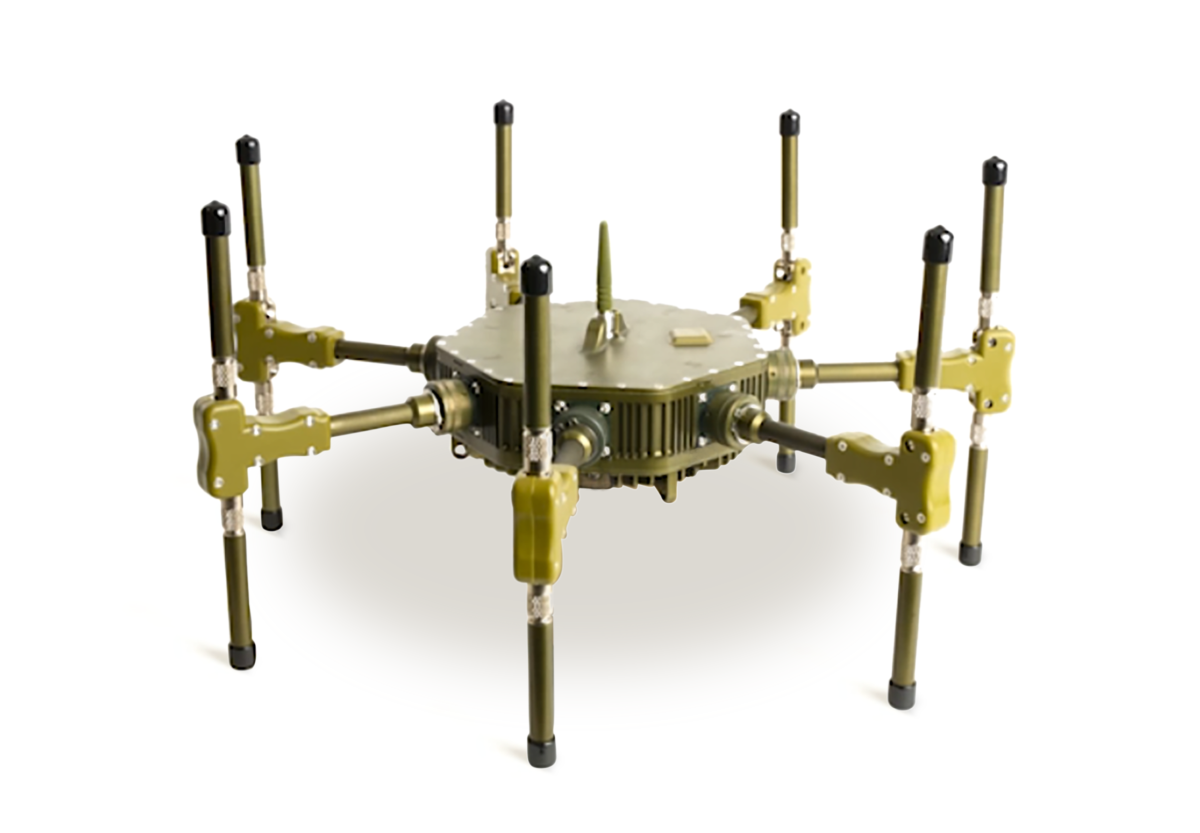 In today's increasingly competitive environment, if you can detect the target before it detects you, then you have the winning advantage!
The Problem
Conventional active radars emit short pulses of electromagnetic energy to detect targets. These pulses, however, can also alert an adversary to the radar's presence, giving them the chance to take countermeasures.
The Solution
The Daronmont 'Stealth' Passive Radar system detects targets by processing reflected signals from third party transmission sources, such as commercial radio and television broadcast signals that are prevalent in the environment or from deployed transmitters.
Once a target is detected and tracked, other sensors can be cued to classify and counter the threat posed.
Benefits
Developed to meet military requirements, Daronmont's 'Stealth' Passive Radar system is self-contained and portable. Easily erected by two people in a matter of minutes and operated by one person, the radar head can be mounted on any mast, building, vehicle, or physical structure and can use standard battery or mains power.
Daronmont's 'Stealth' Passive Radar system has several advantages over active radars in many operational environments including:
operation without electronic detection,
effective in countering stealth technologies,
inherently resistant to jamming,
does not have radiation hazard concerns,
there are no requirements for spectrum licenses or approvals, and
it is easy to maintain as there are no moving parts.
Our system is very adaptable and, with alternative antenna configurations, has demonstrated excellent long range performance.
Targets
Daronmont's 'Stealth' Passive Radar System can detect and track a wide range of Sea, Land and Air target types including:
Unmanned Aerial Systems.
Helicopters,
Fast jets, and
Road vehicles.
Australian Defence Strategic Industrial Capability
The Australian Department of Defence has identified Passive Radar as one of its most critical Sovereign Industrial Capability Priorities (SICP) and has named Daronmont as one of the two companies Defence will foster to develop Passive Radar systems.

Daronmont has a long history in developing Passive Radar:
2010
Daronmont's involvement with Passive Radar commenced in 2010 following a successful competitive tender by the Australian Defence Science and Technology Group (DST Group). Our continued close working relationship with DST Group has helped ensure Daronmont has maintained its world leading edge.
2016
In 2016 the company signed a licence agreement to commercialise DST Group IP and this has been extended to September 2027.
2016
In 2016, Daronmont won a competitive tender with Australian Department of Defence to build the 'Petra' shelter and four independent Passive Radar Systems and Antenna Systems further strengthening our relationship with DST Group.
2017
In 2017 Daronmont won a three-year AUD$7.9m investment from the Australian Defence Innovation Hub (DIH) to develop and deliver a portable version of the passive radar system (pictured) for the Australian Army and which it successfully demonstrated during military trials in 2020.
2020
Daronmont signed an agreement with Ascent Vision Technologies (AVT) Inc, based in Bozeman, Montana (now owned by CACI Inc) for manufacturing and marketing the man-potable system in the United States.
2022
Daronmont undertook trials of fast-moving, high-altitude targets proving that Passive Radar is effective at long range.
2023
The first deliveries of our man-portable 'Stealth' Passive Radar system to the USA were completed in early 2023 and the first order was placed by the United States Government in June 2023.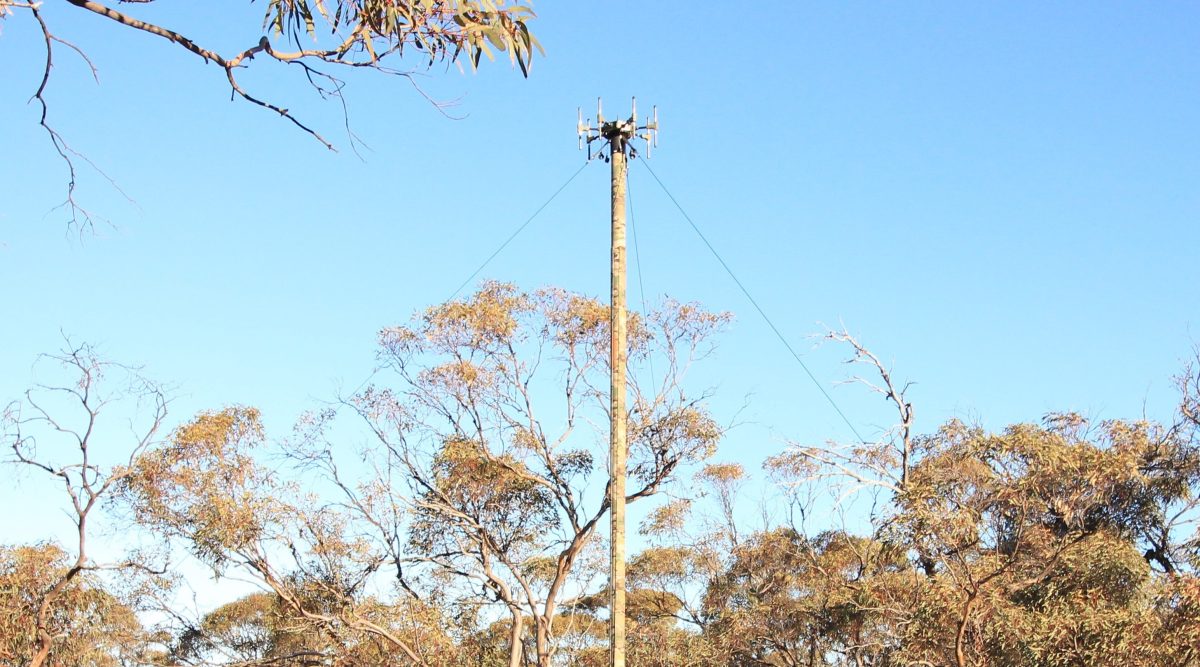 Like to know more about our solutions and products?
Click the link below to download our brochures.