CREATING ENDURING ADVANTAGE
We design and supply custom Deployable Shelters that are chosen by Defence to support various mission critical operations and requirements.
Our Deployable Systems Engineers have many years' experience designing and manufacturing shelter systems for a variety of C2, laboratory and trial facilities.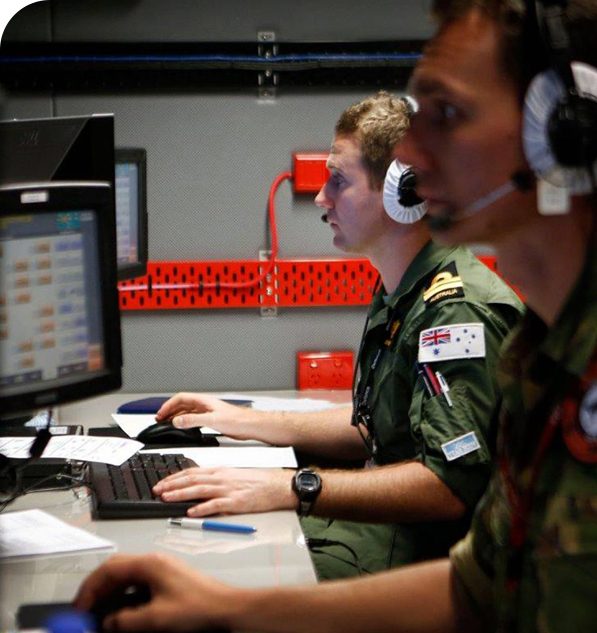 Mechanical Design

Daronmont Deployable Systems encompass a full range of design elements, including:
Custom Cabin Design, Build and Fitout
Cabin Refurbishment
Environmental Control
Transport Certification
Security / Safety Accreditation
Radio Frequency Interference / Electromagnetic Interference (RFI-EMI)
New shelters can be fabricated in steel, aluminium or composite to meet specific requirements, or we can refurbish existing shelters to extend their operational life.
Shelters are designed and modelled using 3D CAD to provide early design visualisation and ensure first build success. Shelters can be delivered with or without internal racks and equipment packaging. Fully certified Daronmont shelters are now in operational service with the RAAF.
Projects
Our current capability with Deployable Shelters commenced in 2009 with an opportunity to build four replacement operations cabins for Air Force as an extension of our existing work with Surveillance & Control Systems Program Office (S&C SPO).
Many lessons were learnt through this project, which informed our design and ongoing shelter evolution. This project also provided the basis for our successful Mobile Control and Reporting Centre (MCRC) reconstitution tender in 2011 and the subsequent support contract, which has underpinned our Deployable Shelter capability.
Daronmont has designed and delivered a number of deployable systems to Defence, including:
PETRA Passive Radar to DST Group
Woomera Mobile Range Control Centre
AIR5431 Phase 1 Shelter and Power Systems
Deployable TS Command Centre for Army 1 Div.
Shelters and associated equipment with Indra for Land 154
We are currently building Fire Distribution Centre (FDC) shelters for Kongsberg under Land 19 Ph 7B.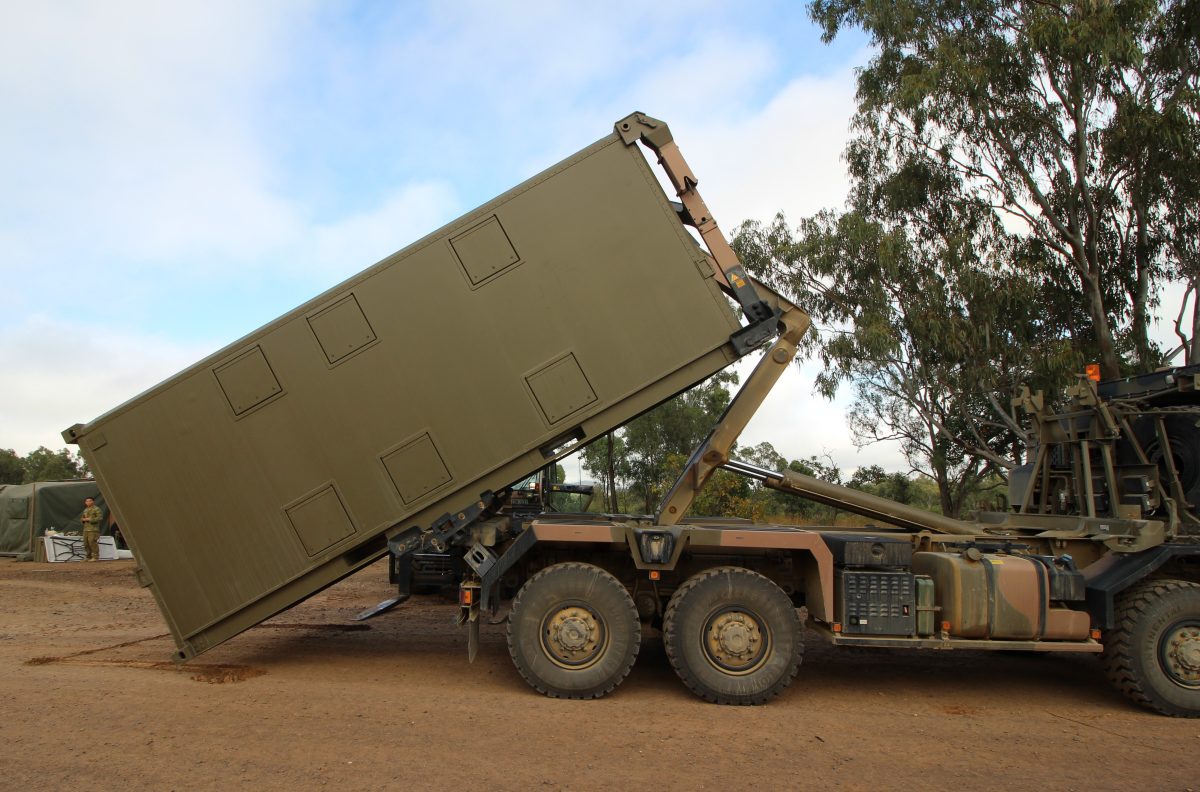 Creating Enduring Advantage
We specialise in fixed and deployable communications, surveillance, C4 and electronics for Defence and Homeland Security agencies.