CREATING ENDURING ADVANTAGE
From HF and Passive radar to Communications ESM, coastal surveillance and command and control, Daronmont is adept at both the design of discrete sensors and the integration of fixed and deployable surveillance systems.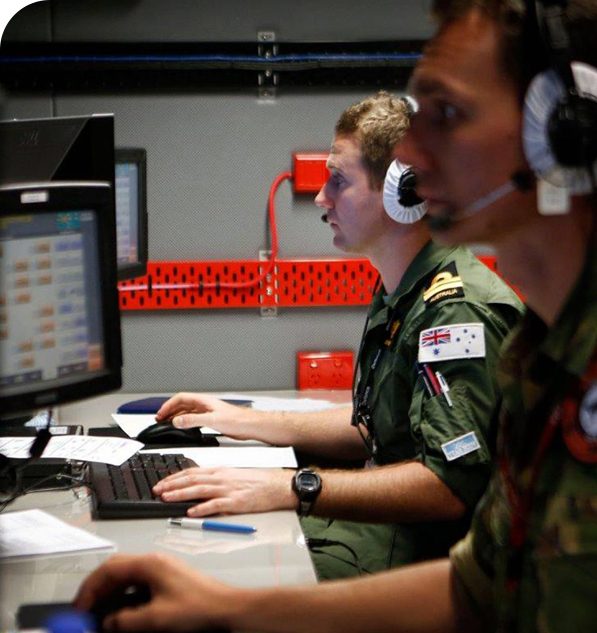 Surveillance

Current projects include:

The export of Passive Radars to the US Armed Forces.
Ongoing 24/7 support of Australian Border Force Radars on Christmas and Cocos Islands.
Design and delivery of the Transponder and Sounder sub-system for the Jindalee Operational Radar Network (JORN) upgrade led by BAE Systems.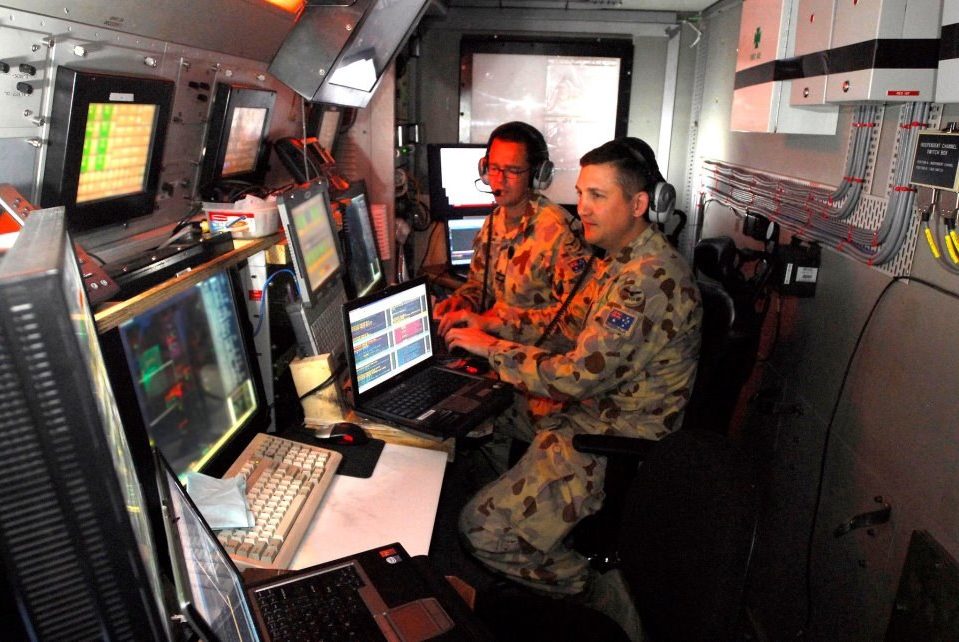 Like to know more about our solutions and products?
Click the link below to download our brochures.