CREATING ENDURING ADVANTAGE
Operating autonomously or with the guidance of an Operator, CommSECA detects and intercepts transmissions of interest and locates them to support enhanced Situational Awareness for maritime commanders.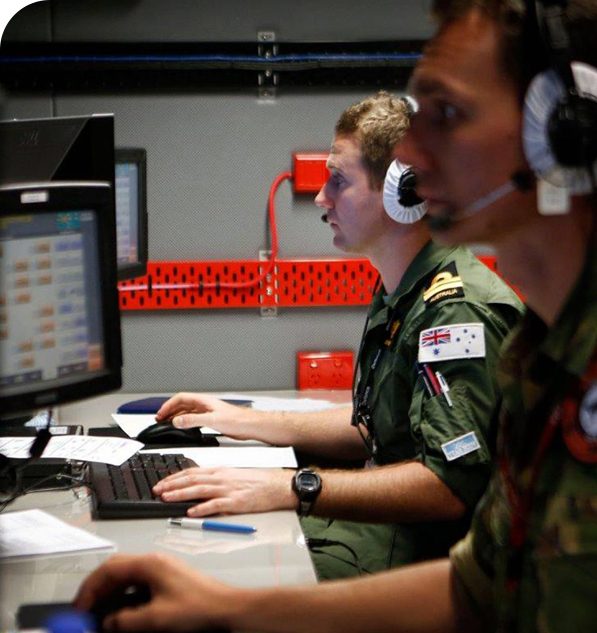 ESM

Daronmont Technologies has designed an internationally competitive and successful Communications ES system which is has served or is now in service on programs including:

Royal Australian Navy – COLLINS Submarine;
Royal New Zealand Navy – Protector OPV and IPV Fleet.
Canadian Navy – Artic Offshore Patrol Ship (AOPS)
Royal Australian Navy – SEA1180 OPV
Daronmont's CommSECA product is a wideband communications signal surveillance system with the following capabilities:
Signal Detection across HF, VHF and UHF
Channel Monitoring and Tip-Offs
NB Channelisation
Direction Finding
Daronmont's CommSECA RF Communications Search and Direction Finding System incorporates state of the art technology coupled with high performing software. CommSECA is a product that has been specifically designed and built for para-military or military applications where low cost, high performance, unattended operations are required, without the need for a dedicated expert EW operator. Daronmont has developed leading-edge calibration expertise and algorithms to ensure the installed systems achieve high accuracy, even when faced with challenging Radio Frequency (RF) multipath environments.
Operating autonomously or with the guidance of an operator, CommSECA detects and intercepts transmissions of interest and locates them for display on the OPV's Situational Awareness console. Searching the communication bands, CommSECA can passively track multiple transmissions, increasing awareness and the ability to respond quickly to illegal or life-threatening situations. CommSECA features low size, weight and power; an Open Architecture; suitability for inexpert operators with minimal system training and an adaptable antenna interface.
Communications expertise via CommSECA illustrates Daronmont's systems integration niche in the marketplace - designing and integrating new systems, sometimes replacing legacy products from another provider with its own, often as part of a much larger system and in the process creating a product that can be developed further for other tasks or other markets.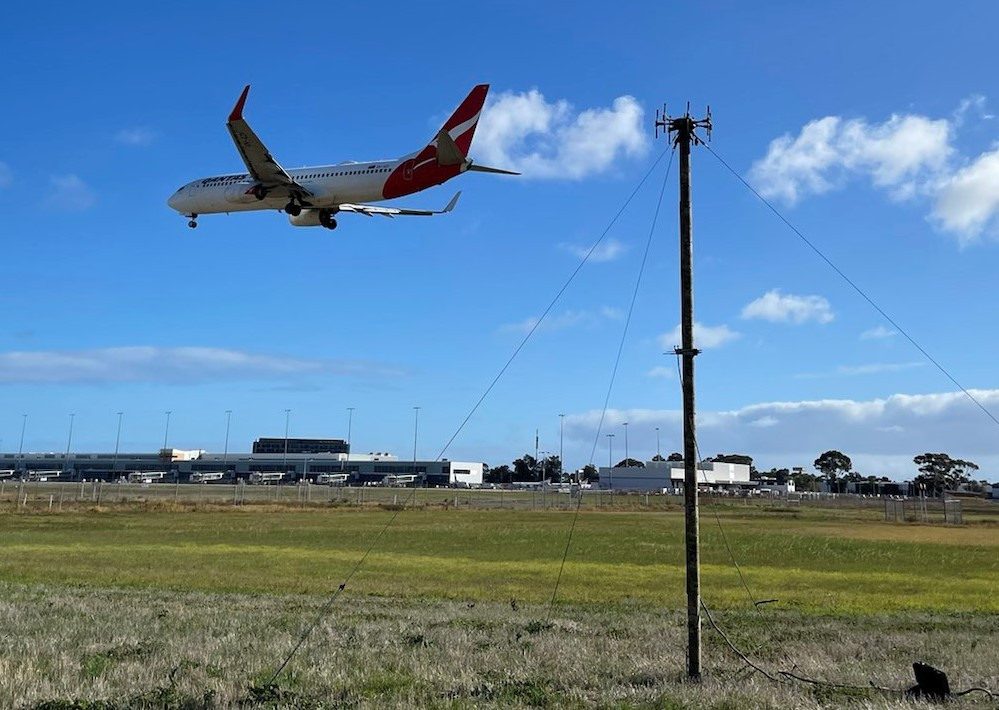 Like to know more about our solutions and products?
Click the link below to download our brochures.