CREATING ENDURING ADVANTAGE
In 1998 Daronmont commenced a project to commercialise DSTO HF Surface Wave Radar (HFSWR) technology and developed this into a world leading operational radar supporting Torres Strait maritime surveillance.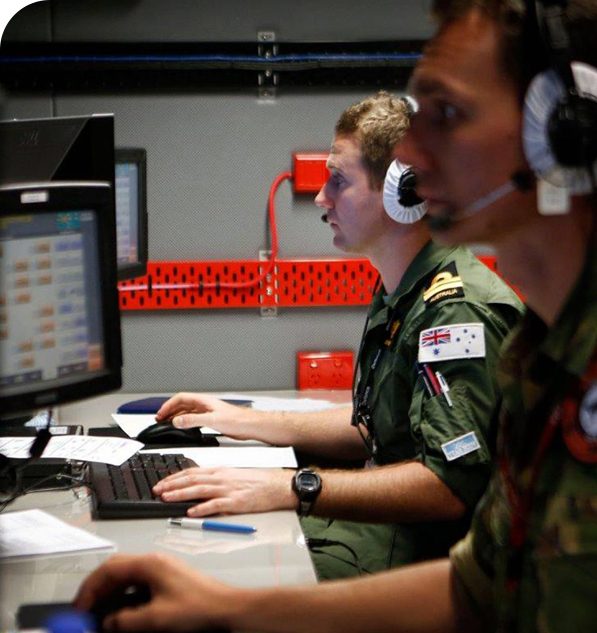 This system was operated for 6 months (24/7) to prove the potential usefulness of the technology to defence. Defence consequently contracted Daronmont to deploy the radar to the Torres Straits and operate it for 2 years (2005-7).

HFSWR is an indigenous surface wave radar development capable of detecting and tracking ships and low flying aircraft beyond the horizon. Developed from research undertaken by DST Group's National Security and ISR Division in conjunction with Telstra, it represents world leading radar technology for coastal surveillance applications as it enables surveillance of surface vessels and low flying aircraft at up to 300km.
The radar is a bi-static deployable system housed in purpose built transportable shelters.
Potential applications are:
Around the clock coastal surveillance
Protection of fisheries resources and Off-Shore Assets
Deterrence of smuggling and illegal immigration
Sea-State Monitoring/Early storm Warning
Vessel Traffic Control
Internationally, clients are likely to be government organisations (predominantly Navies) responsible for coastal surveillance.
Daronmont continues to be involved in HF radar through the subcontract to BAE Systems on the JORN Phase 6 upgrade. HF radar is included in the Surveillance and Intelligence SICP.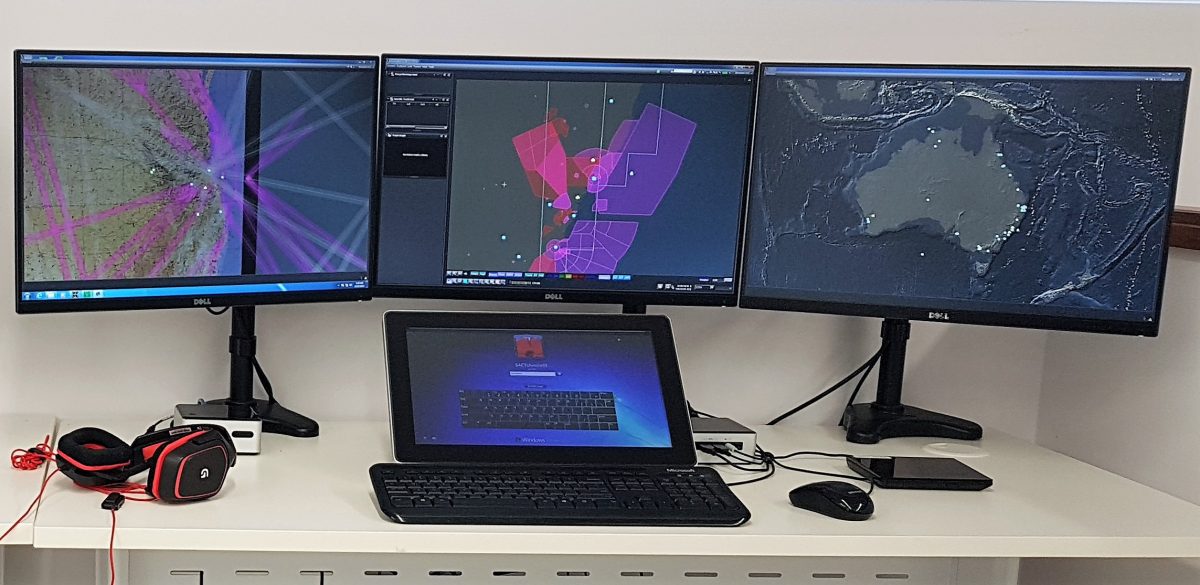 Like to know more about our solutions and products?
Click the link below to download our brochures.